Well, of course! Like many other games of chance, bingo also has an online version that allows you to have as much fun as the physical version, but with the possibility of playing whenever you want, wherever you want and with the device you like, with no limits on physical spaces, timetables or dress codes.
What is videobingo?
Surely when you finish reading the definition of videobingo, you will realise that this game is very similar to another one you know very well. Let's see: online video bingo is a game of chance in which numbers are automatically crossed off one or more cards, as long as they match the numbers on the numbered balls that come out of the drum. Of course, the aim of the game is to cross off all the numbers on your cards, or in other words, to call bingo!
I'm sure you're thinking: "but it's exactly the same as the usual bingo". Of course it is! The main difference is that, in this case, you can play online whenever you want, without having to wait for other players, with games set in fun themes for you to find your favourite and taking advantage of all the features that make video bingo even more attractive.
What is the origin of videobingo? History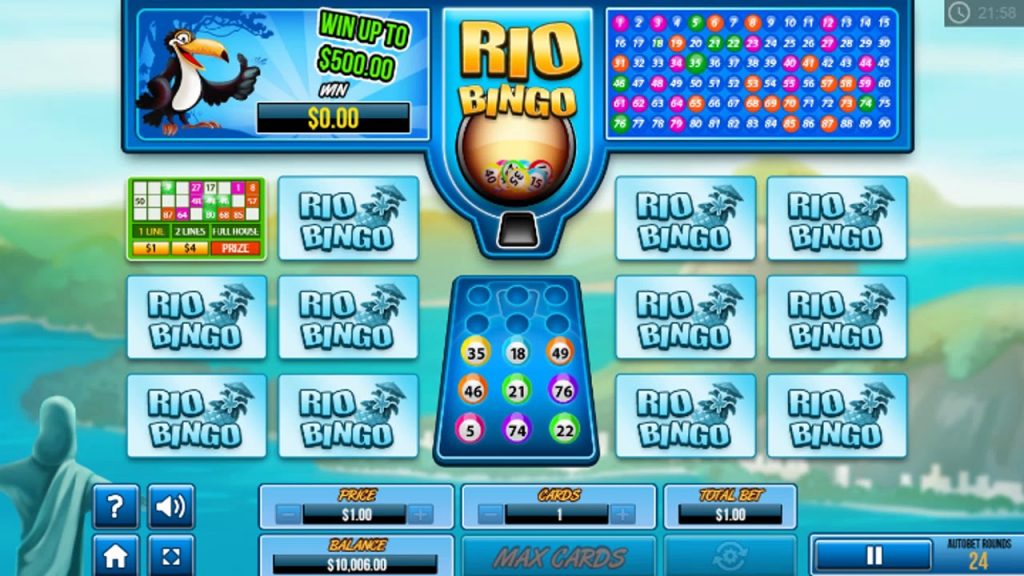 The Internet has become a medium capable of offering us multiple resources of all kinds in their online version, which we can access with just a click or a tap, including, of course, the vast majority of gambling games, such as casino games, slots and bingo, in their videobingo version.
We know that, looking at the plethora of video bingo options available today, it may be hard to imagine a time when they didn't exist, but, incredible as it may seem, online video bingo hasn't been around that long. In fact, their origins date back to the 1990s, at a time when, it seems, there was a desire to increase the supply of online games and, at the same time, get players to spend more time in online arcades and casinos.
Of course, in their origins, these games had nothing to do with the animations, movements and fascinating audio-visual elements that characterise them today. In the beginning, online video bingo games were very simple and only included the basic elements: the cards, the drum and the possibility to call bingo or make a line. Yes, none of the extra balls that players love so much in today's video bingo games.
From this point on, improvements have been constant, both aesthetically and in terms of features, until reaching the online video bingo games that are so complete today, with spectacular graphics, themes to suit all tastes and incredible functionalities, which have made this game an excellent entertainment option.
What is the difference between traditional bingo and online video bingo?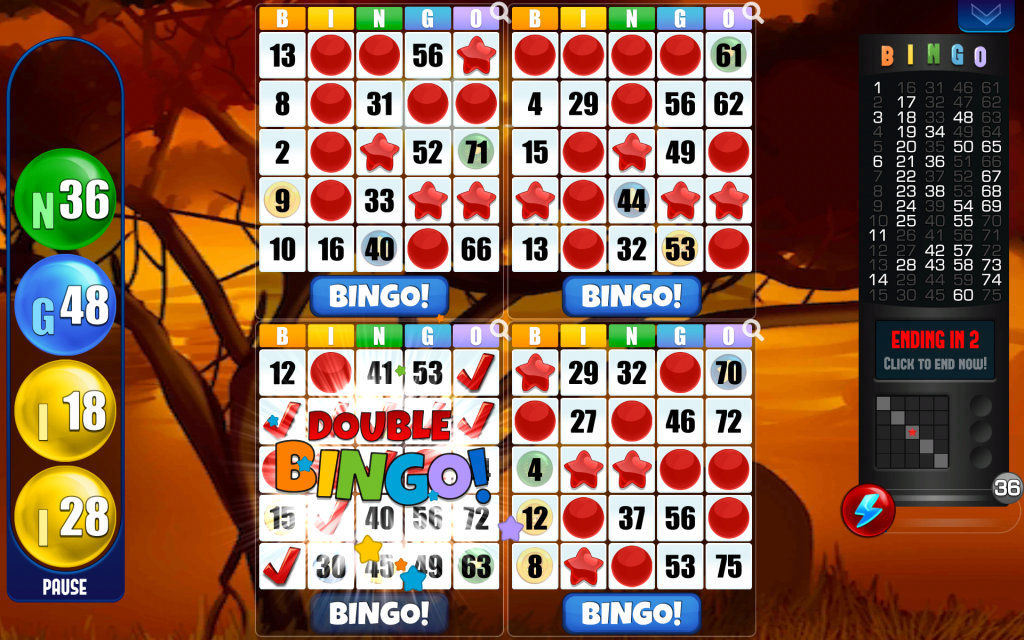 If they share the same objective and have the same modus operandi, is traditional bingo the same as online video bingo? The answer is yes and no, as there are many differences between the two options, although it is true that online video bingo has some advantages that can make you like it much more than the physical version.